VIEWPOINTS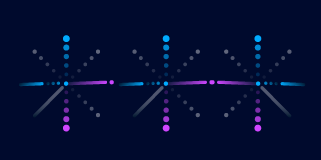 A day in the Dr.Evidence Life: The Client Success Team

How Client Success helps clients get the most out of the Dr.Evidence platforms

Highlights from a discussion with Kim Butash, Vice President, Client Success

READ NOW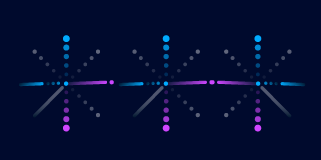 Powering the Next Phase of Life Sciences Innovation

Reversing the challenges of drug discovery and powering the next leap forward in innovation

Q&A with Dr.Evidence's Chief Innovation Officer, Umut Eser

READ NOW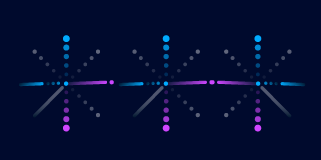 From Data to Insight

How advanced search, analytics and AI technologies deliver for pharmaceutical and biotech companies

Q&A with Dr.Evidence's Head of Search, Arturo Devesa, and Senior Software Engineer for DocAnalytics, Kris Zyp

READ NOW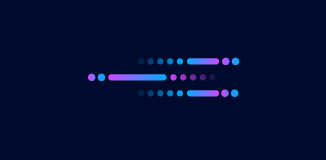 Giving Voice to the Evidence

Find out more about the latest technologies available for evidence generation and how these can help drive innovation across your business with this data-packed eBook from Dr. Evidence.

VIEW MORE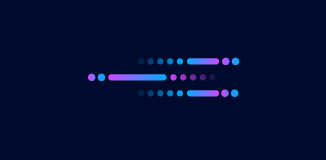 Leveraging AI to Generate Breakthrough Ideas in Science

By unlocking the power of artificial intelligence, Dr.Evidence enables scientists to harness data and evidence to explore new ideas and generate hypotheses.

VIEW MORE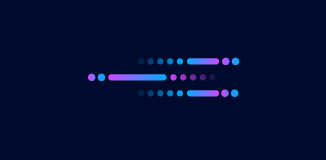 February 2023: mRNA Vaccines: Beyond COVID-19

What else is being studied?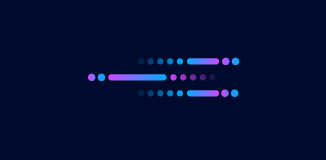 January 2023: Insurance Coverage for Diseases and Interventions

What's being reported in published literature, and how is it evolving?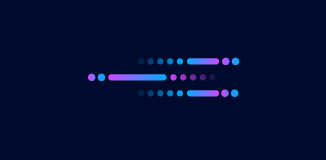 December 2022: The race to prevent and treat RSV is on.

As the respiratory illness affects children globally at an alarming rate, researchers are working hard to find preventative measures and treatments to slow the trend. We conducted a search in Dr.Evidence's DocSearch platform to gain some visibility and insights.
GROWTH - Guideline & Research Organizations Worldwide for Transparency & Harmonization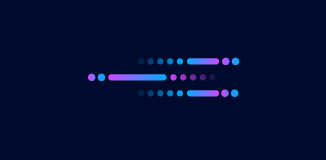 GROWTH empowers healthcare policy and research organizations to synthesize evidence using methodologically rigorous analyses to determine the best value of medical treatment interventions.

VIEW MORE