Viewpoints
A day in the Dr.Evidence Life:
The Client Success Team
How Client Success helps clients get the most out of the Dr.Evidence platforms
Highlights from a discussion with Kim Butash, Vice President, Client Success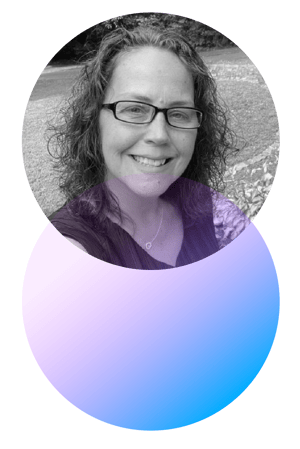 Mission and Role
The fundamental mission for the Client Success team is to be a trusted advisor for Dr.Evidence clients. As Kim explains, "We aim to form a deeper relationship with clients, and this starts from the strategic kick-off meeting and continues throughout the entire relationship.
Expanding on this end-to-end relationship, the team works collaboratively with clients to identify measures of success and create an engagement strategy through ongoing training, support, and proactive outreach. The Client Success team promotes client satisfaction by regularly checking on how our product is meeting the clients' needs and whether there are areas for possible improvement.
Client Success team members are the knowledge holders who bring together understanding of how our products are used by clients and:
Represent the voice of the client internally

Contribute as key stakeholders in product development and roadmap prioritization

Partner with business development to demonstrate the potential of our products with new clients.
The typical Client Success day
According to Kim, every day varies depending on the needs of the client. The work schedule and workload include a balance of various activities across clients, including trainings, strategic discussions, monitoring client usage, providing 1:1 support and follow-up.
While the primary team activity is external client relations, another key role for CS is internal cross-departmental support. This can mean working with the product team to drive growth of our platform, supporting business development in new sales activities, or collaborating with marketing to improve client outreach.
The evolution and future of the Client Success team
"Client Success will always be responsible for ensuring clients have a satisfying experience and will be at the forefront of communicating changes with our clients, working closely with them to update workflows and making sure clients are maximizing the value they get from Dr.Evidence ", says Kim.
UNLOCK NEW POSSIBILITIES IN


SCIENCE