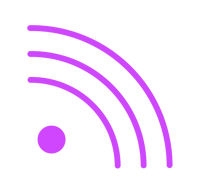 SEARCH OF THE MONTH: April 2023
Clinical Trials


Go Remote
With all the hype around the remote aspects of clinical trials, we looked at what the published literature is telling us.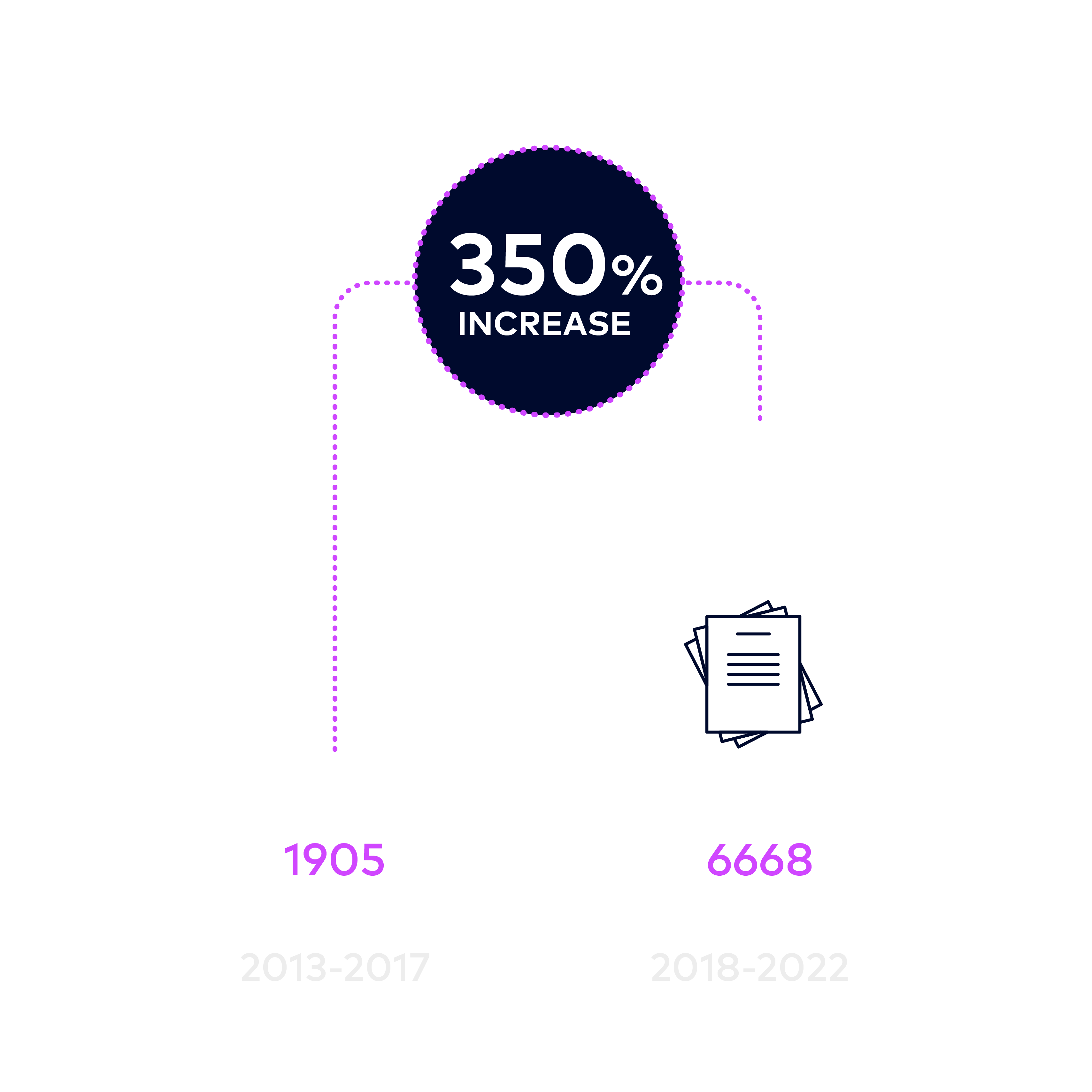 While clinical trials with remote elements still represent a small percentage of recent trials (1.3%), there has been a 350% increase in those trials in the past 5 years compared to the previous 5.
Over 4,000 studies have been completed, with 2904 recruiting and 566 active.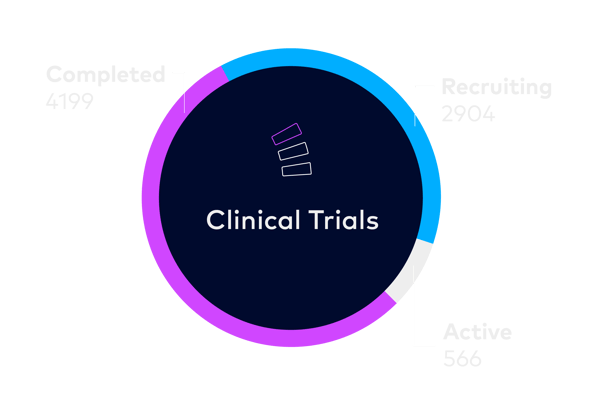 The number of trial participants skews to smaller studies.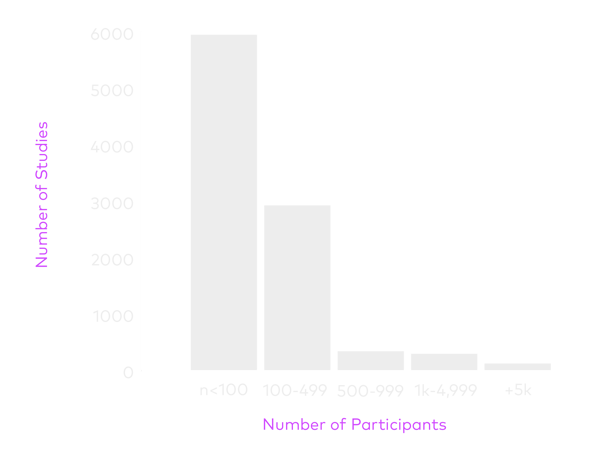 The US leads the globe in study centers for trials with remote aspects mentioned in the literature, followed by Canada and Turkey.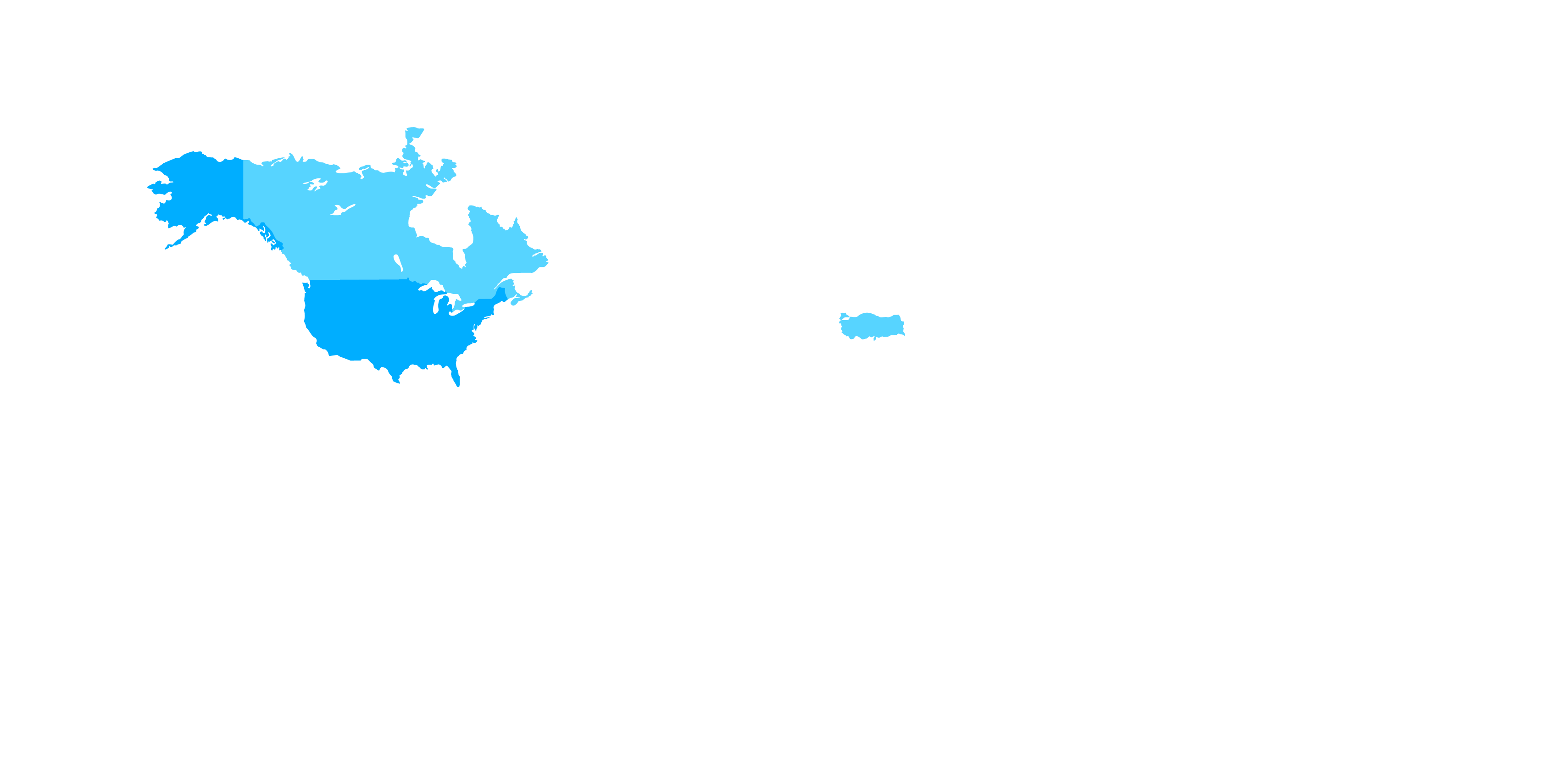 Top Diseases, Disorders and Conditions
The top diseases/disorders mentioned in the literature for trials with remote aspects are wide-ranging.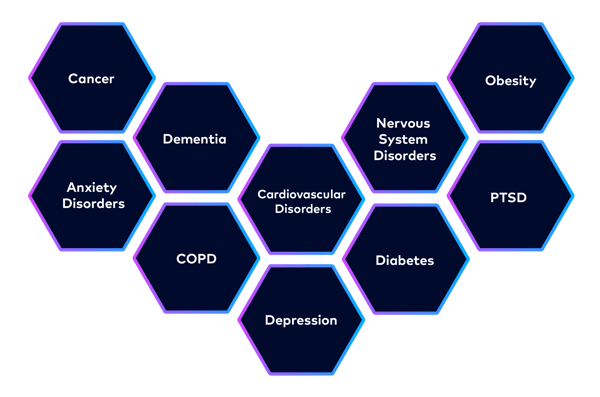 FIND MORE INSIGHTS
REQUEST A DEMO