Dr.Evidence™ is the leading
medical intelligence

platform for Life Sciences companies that enables users to identify

breakthrough insights

grounded in the vast universe of published medical information, real world evidence and proprietary data.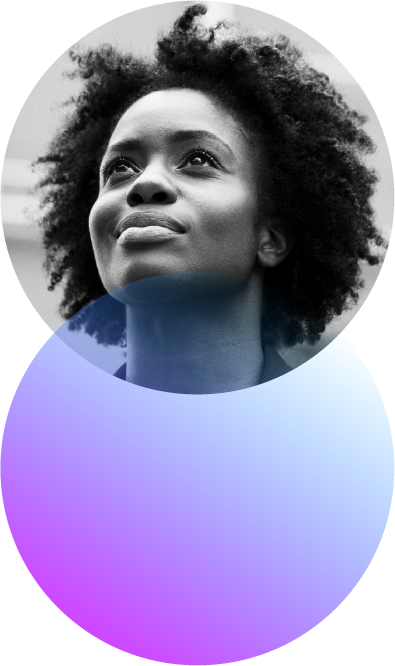 A comprehensive labeling intelligence solution that enables rapid prior precedent and competitive monitoring and research to inform product strategy and development.
A specialized medical search engine that generates insights and answers critical business and research questions in real time based on the universe of published medical information.
A real time, robust evidence synthesis solution to inform strategy, product differentiation and advance market position.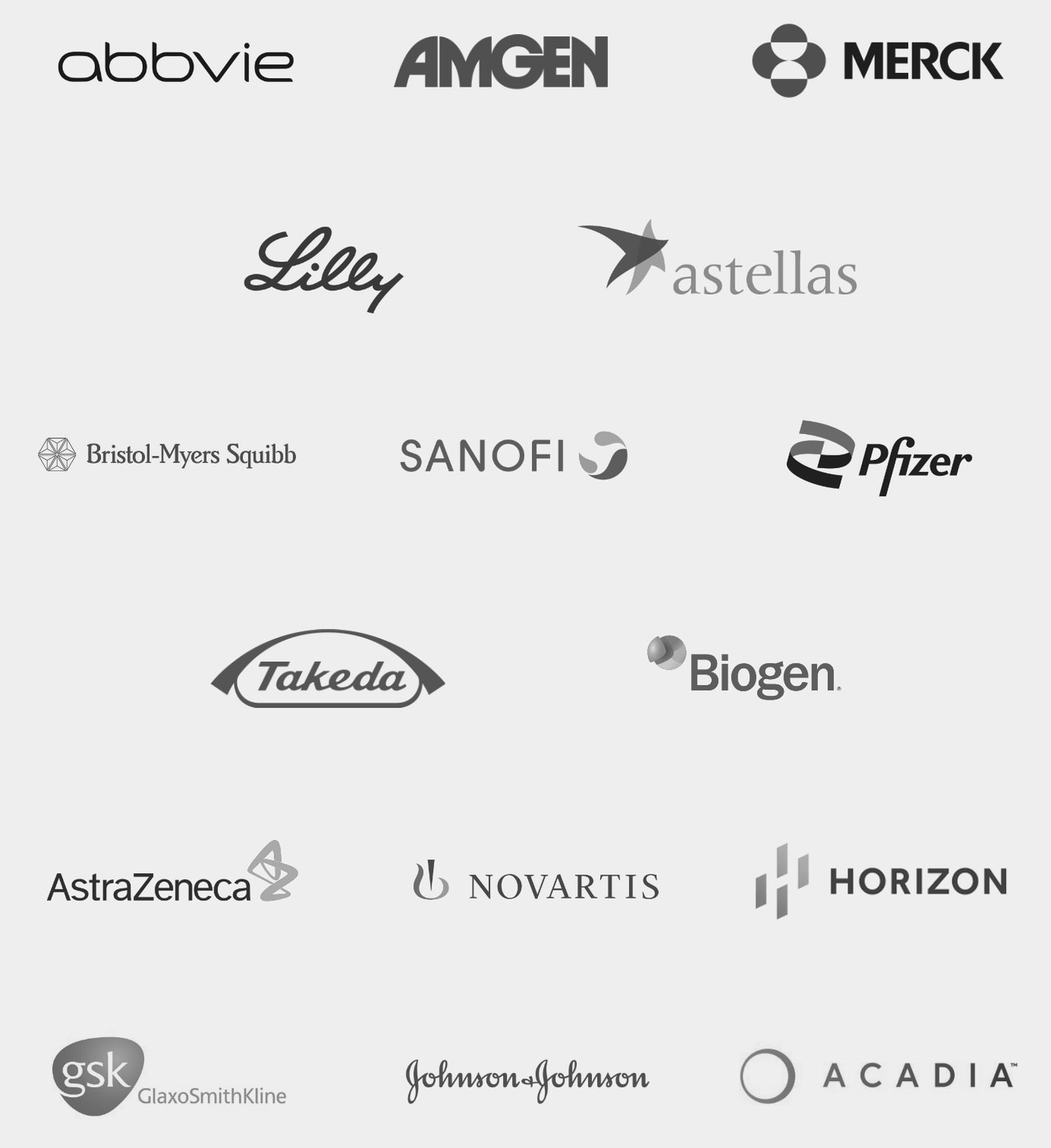 UNLOCK NEW POSSIBILITIES

IN SCIENCE